COMPETITIVE EXCELLENCE. COMMUNITY LEADERSHIP.
We believe that successful communities are built on strong servant leadership. We also believe that football is a powerful tool to build future servant leaders. Teamwork, discipline, focus and resilience are just a few of the character qualities a positive football experience can develop. The Northeast Indiana Football Association (NIFA) is committed to providing every youth football player with that experience.
NIFA AND PAL FOOTBALL LEAGUE
NIFA has established a partnership with PAL Fort Wayne Football for the 2023 season. Registration is currently open— simply click on the "Register Now" button to get started.
PAL 2023 Season Registration Prices
| | |
| --- | --- |
| NFL Flag Football (1st-2nd grade) | $50 per person* |
| Prep for Tackle (3rd-4th grade) | $100 per person* |
| Tackle Football (5th-6th grade) | $100 per person* |
*Financial assistance is available through NIFA.  Learn more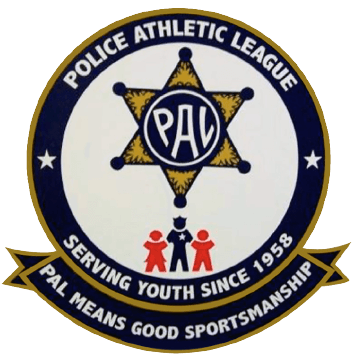 THE GAME PLAN
NIFA begins by establishing relationships between area schools and local youth leagues. Together, schools and leagues will ensure that all players are given an equal opportunity to participate in football the right way. Every program will follow the same best practices for safety and development of athletes; provide professional learning and support to coaching staffs and mentors; as well as guide and encourage parent engagement.
Our goal is to provide the training, guidance and resources needed to achieve the highest levels of excellence, safety and equity.
Promote the importance of education and servant leadership
Develop the balance of humility, empathy and confidence servant leadership requires
Provide environment for healthy relationships and character development
Provide ongoing professional training for all coaching and staff
Provide consistent and up-to-date instruction for training and technique
Encourage integrity and sportsmanship for coaches, players and parents
Establish standardized, age-appropriate rules for play
Establish and enforce age-appropriate contact play
Require every program meets standards for equipment and facilities
Provide on-going training in technique
Focus on injury prevention for coaches and players.
Ensure that all programs have access to quality equipment
Ensure all coaching staff undergo ongoing professional training
Reduce barriers to adequate staffing levels for all programs
Ensure that all players have access to the same opportunities
Recruit sponsors to effectively fund equity effort
OUR PLAYBOOK
NIFA follows the Football Development Model (FDM), a comprehensive program of age-appropriate training and game play to safely prepare youth athletes for the demands of full-contact football.
NIFA has assembled seasonal goals and expectations for players, the coaching staff and parents.
Players
Responsible, age-specific development of football skills, as well as life skills
Equal opportunity to learn and play football
Healthy mentorship and camaraderie
Fun, rewarding football experience
Parents
Well-defined standards of player progress and age-appropriate
enforced safety protocols
Guidance to understand the different roles parents can play
Confidence in the value of the football experience
Enthusiasm for the game
Coaches and Staff
Professional training and certification in coaching and mentorship
Consistent, guided structure to teach fundamentals safely and correctly
Freedom to create schemes and strategies within the guided structure
Training and tools to create individualized player training plans
Resources to provide equitable training and equipment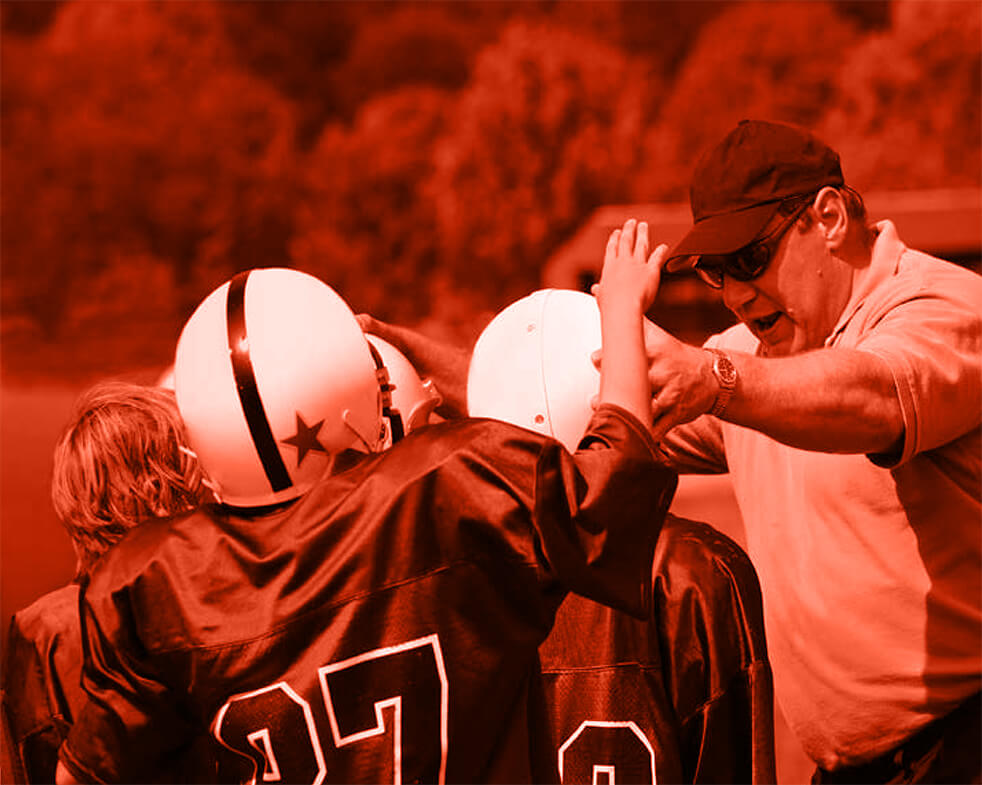 OUR PARTNERS
PAL Fort Wayne
NIFA is partnering with PAL Fort Wayne to create a youth football program supported by local high schools. With more than 64 years of experience in non-profit youth sports, PAL Fort Wayne enjoys strong relationships with elementary schools throughout our community. Through these relationships, NIFA and PAL have chosen a core of schools* to adopt or host a co-ed PAL team. For the 2023 season, additional elementary schools will be able to join a core school as co-hosts.
* Core schools were selected based on their existing infrastructure, including population size, ease of alignment and commitment to youth league participation. NIFA is restricting capacity during the pilot season to make post-season assessment and refinement more effective. Based on demand, additional schools and youth leagues will be invited into the NIFA Root System.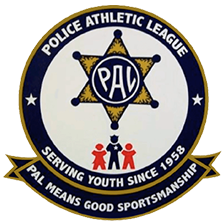 Partners
NIFA relies on the generous support of area businesses and organizations to help with the cost of ensuring that every player receives the same levels of equipment, practice/playing conditions and training. We are honored to have these sponsors as a part of the NIFA team.
If you are interested in joining NIFA as a sponsor, contact info@playNIFA.org.